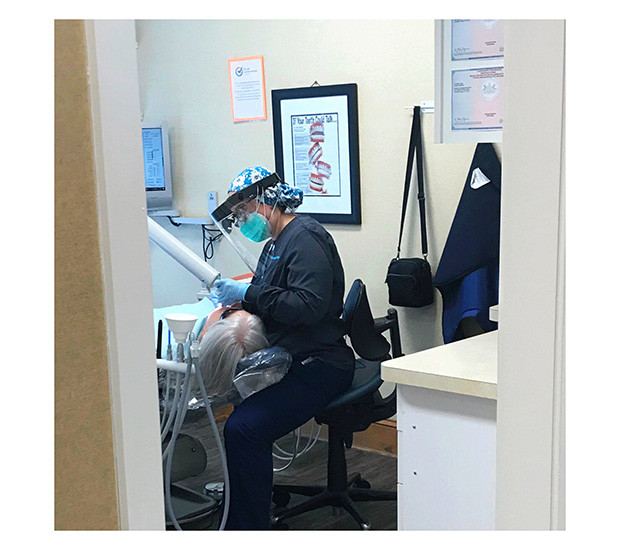 Covid Protocol
Kennett Square, PA
Your Safety is Important to Us
Here are some of the recent changes:
Installed new Medical Grade lighting that is a purification system for airborne pathogens with a Hepa Filter and UV Chamber (in each operatory 5 total)
We had a deep cleaning of the office and they used an electrostatic spray of an antimicrobial product that should last up to 6 months on all surfaces. (and we will continue these for as long as we need to)
We took out the old carpeting and installed new easy to clean flooring, which is cleaned each night.
Installed Plexiglass dividers at front desk
Air filtration machine added in front desk area
Two new chairs for dental cleanings with a new center cabinet island that will provide more separation between hygiene patients, includes plexiglass at the top for additional separation.
Upgraded the way we take x-rays with a digital sensor which means less radiation for our patients and quicker diagnostic images!
We have each patient fill out a new Covid Screening form if it has been more than two weeks since last visit.
We limit the number of patients in the office at any given time. We request that our patients call us from the parking lot when they arrive and we come out to take their temperature before proceeding into our office.
We request that they use hand sanitizer once they enter the building, wearing a mask.
We have each patient rinse before any treatment with a mouthwash containing Hydrogen peroxide that will kill any bacteria present.
Recent Posts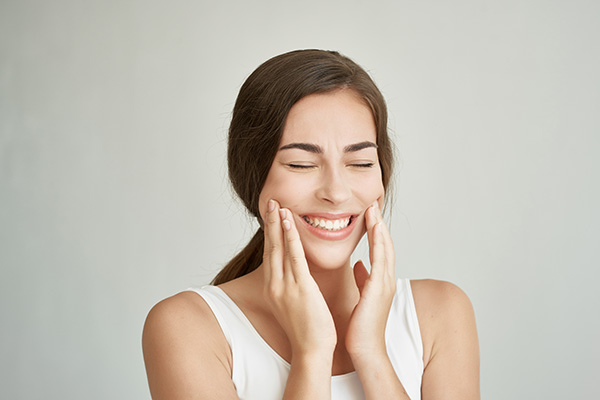 A dental restoration can restore, renew and even replace teeth that are in bad shape. They are often used to repair teeth that have been lost, decayed or even slightly damaged from a chip or a crown. However, with all dental restorations, comes the possibility that it may not work, which is why it is…