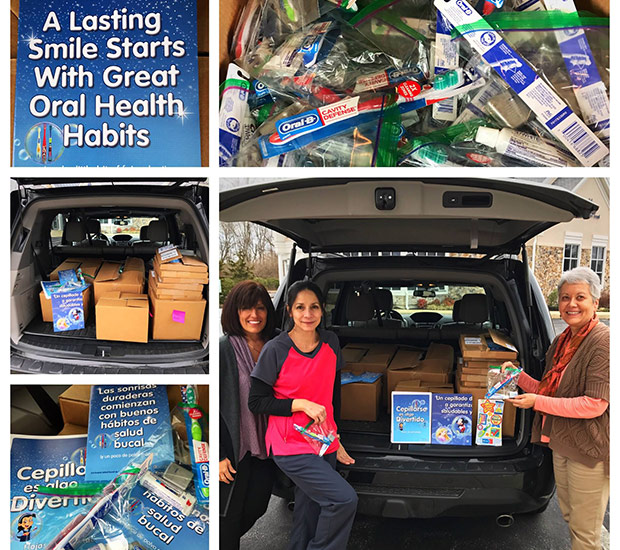 Community Involvement
Kennett Square, PA
Dr. Leardi is active in the local community. Some of his activities include:
Member of the Academy of General Dentistry
Member of the Chester County Chamber of Commerce
Dentist for Avon Grove School District since 2001
Supports his parish and his children's school activities
Donates items to the Kennett Education Foundation for their annual fundraiser
Provides sponsorship for the Kennett Area Parks and Recreation Board and the Brandywine Chorale.
Enjoys sponsoring various community organizations such as the American Cancer Society Relay for Life at Unionville High School, The Garage (a youth group organization located in Kennett Square), Assumption BVM School, and Centerville School.
Outreach program to help aid the Kennett Food Cupboard. Our patients generously contribute non-perishable food items for a 4 week period in February for this worthy cause.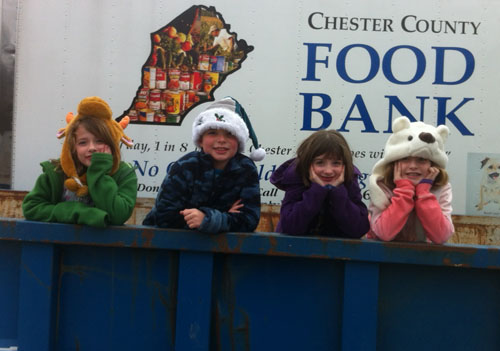 Participated in the Empty Bowls program through the Kennett Food Cupboard.
Collected toothbrushes, toothpaste and floss to donate to the Kennett Food Cupboard, one year we had enough to donate over 1000 kits.
We look forward to the end of Covid when we can get back out there and help out in our great Community!!!
Recent Posts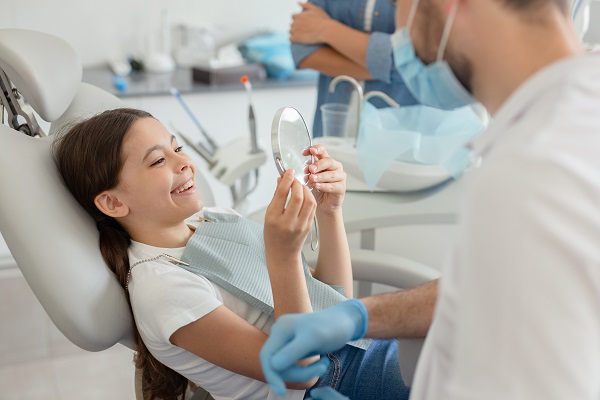 A kid-friendly dentist treats oral health concerns in children. However, an equally important part of their job is to work with parents to improve their child's oral hygiene at home. This is because the majority of oral care takes place away from the office, so parents knowing how to help their child maintain a beautiful…