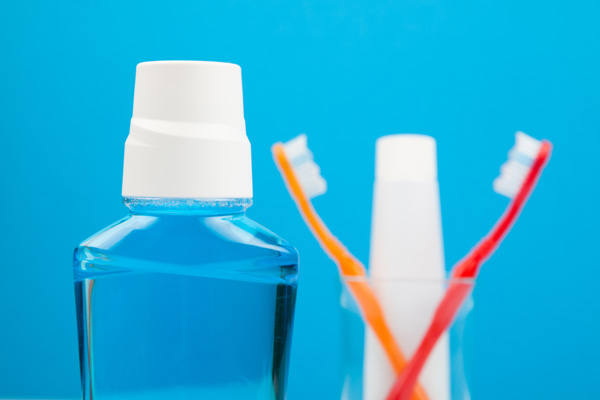 At Leardi Family Dentistry, we encourage you to visit our Kennett Square, PA dental office if you need a dental scaling root planning procedure. Many people ask us, "When do you need a dental deep cleaning treatment?" and the answer is, whenever you are showing signs of gum disease. As a provider of periodontics in the 19348 area, we know how detrimental gum disease can be to your oral and overall health, and a dental scaling and root planning procedure can help eliminate the disease.
Preventing Gum Disease
Gum disease typically occurs when plaque forms and becomes trapped under your gums. As a dentist in Kennett Square, we can often prevent this condition by providing you with preventative dental care that includes dental cleaning and examinations. During these appointments, we can remove the plaque that has built up on your teeth and around your gums. This type of routine dental care is known for reducing the risk of developing cavities and needing dental fillings or developing an infection and needing endodontics or a root canal treatment.
When Do You Need a Dental Deep Cleaning?
As a general dentist and provider of periodontics, we recommend that you watch for signs of gum disease, which includes red and swollen gums, bleeding gums, and teeth that appear longer than normal. These can all be indicators that you need to visit our family dentist office for a teeth cleaning and potential deep cleaning.
The Procedure
If you need dental scaling or root planing, we will begin by numbing the area we are working on. Very often, we treat the gums in quadrants, cleaning only a portion of the gums at a time. We will pull back the gums and scrape off the plaque and tartar underneath, clean the area, smooth the roots, and lay the gums back down. This way, what is irritating your gums will be removed, and they can return to good health. As a provider of gentle dentistry, we will make sure you are relaxed during the process.
Other Dental Solutions From a Dentist Near Me
If you are wondering, "When do I need a dental deep cleaning?" call our office and schedule an examination so we can inspect your gums. While you are here, we can discuss any other procedures you need. For example, we provide endodontics care to treat infected teeth or a tooth extraction if endodontics and dental restorations are not enough. We are also a kids' friendly dentist and can provide your family with dental sealants to prevent cavities in the first place. If you are in need of a cosmetic dentist and a smile makeover, we can help with that as well by providing you with dental crowns, dental bridges, dental veneers, dental implants, a teeth whitening procedure, or dentures and partial dentures. To learn more, call (610) 571-2520 and schedule a consultation.
---
Related Posts
March 9, 2017
Proper dental cleanings and examinations can keep your teeth clean and eliminate early signs of decay. Dental Cleaning and ExaminationsPreventative care is important for staying cavity and infection free. We provide dental cleanings and examinations so …
---