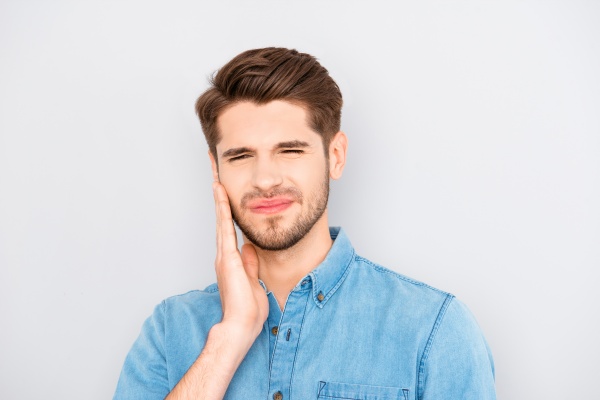 Are you preparing yourself for your upcoming root canal treatment? Good idea. When you are ready, the entire root canal process is one that will be much simpler for you. Since one of your teeth is in jeopardy, it is vital for you to take any measures so that you can save the tooth. Keeping your natural teeth for as long as possible is always recommended, as teeth were indeed meant to last you your entire lifetime.
Root canal procedure
When a root canal procedure is performed, a dentist will thoroughly clean out the pulp in the tooth. The pulp contains all of the tooth's nerves and blood vessels, and when the pulp is jeopardized or infected, it needs to be removed so that it does not cause any further damage to the patient.
Once all of the pulp is removed, the dentist will then disinfect the tooth, so there is no worry about any further damage to the tooth, as well as any further damage to the patient's overall health. The tooth is then filled with a unique dental material that seals the tooth, preventing anything from getting inside.
Crowns
A crown is often necessary to strengthen a tooth. When a crown is placed over a weak tooth, it can provide the extra strength the tooth needs so that it can continue doing the job it is supposed to do.
If a cap is not used to fix a tooth that is weak, then it is very possible that the tooth will split or break.
Crowns after root canal treatment
The general rule of thumb is that a dental crown will need to be placed over a tooth that has just received a root canal. These teeth need to be kept strong as they are used continuously when eating throughout the day. If the tooth had previous damage or is now a lot weaker because all of the pulp has been removed, then a dentist will often put a cap over it to keep it strong so that no further damage is done.
If a dentist believes that a tooth is in need of a crown after performing a root canal, then a crown should be placed on the tooth. It is essential for all teeth to be as healthy as they can be so they can function correctly.
Can we answer your root canal or crown questions?
If you have any questions about your upcoming root canal treatment, please do not hesitate to call us.
Call (610) 571-2520 today to reach Leardi Family Dentistry.
---
Related Posts
March 16, 2017
If a tooth needs root canal treatment, we can provide the service and help the patient live a pain-free life. Root Canal TreatmentRoot canal treatment removes the infected dental pulp within the tooth and leaves the …
---