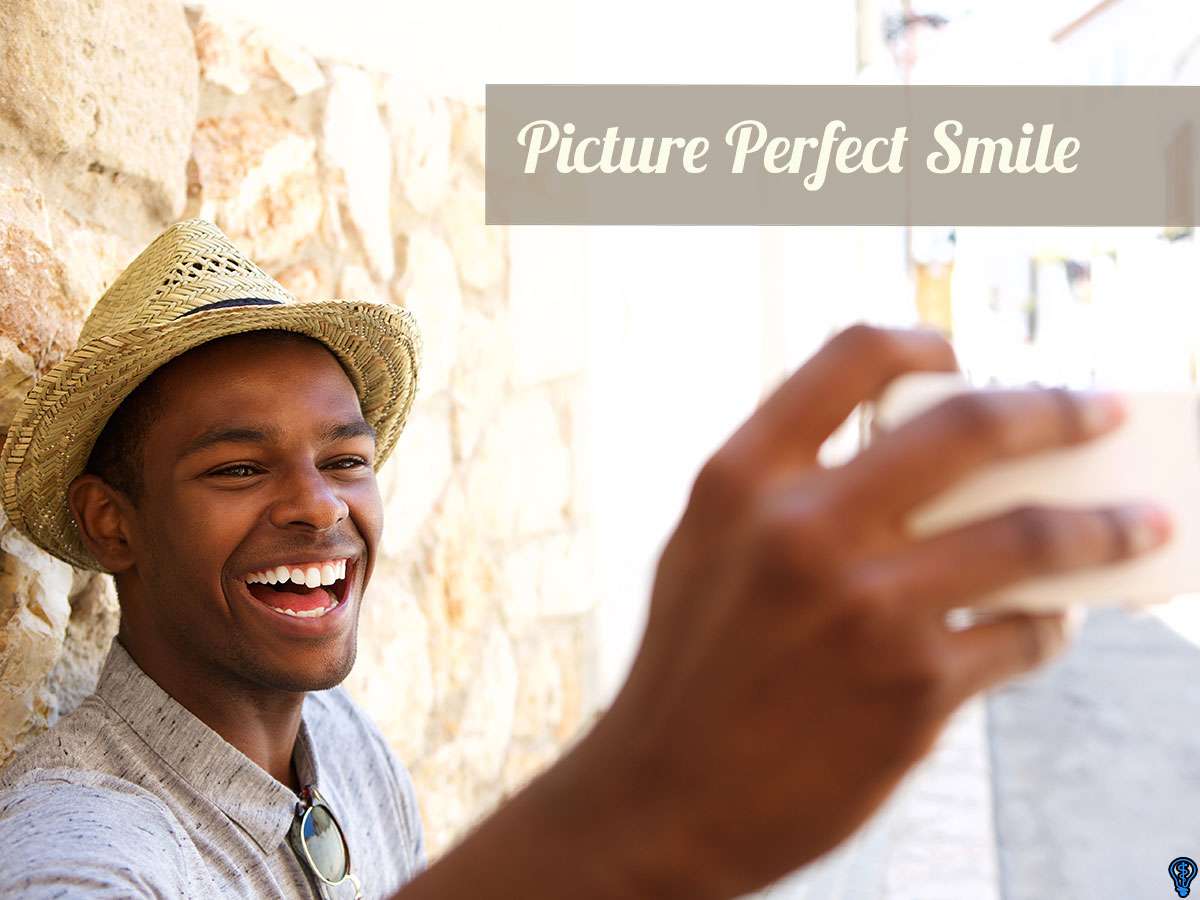 You can have the picture perfect smile by visiting a cosmetic dentist. We can help you have perfect teeth.
Cosmetic Dentist
A cosmetic dentist can correct alignment issues, crooked teeth and more. If you want to enhance your smile, then give us a call. We can ensure a healthier and brighter smile through multiple possible procedures.
Cosmetic Dentist
Leardi Family Dentistry
At Leardi Family Dentistry in Kennett Square, we work to customize your treatment to match your needs and schedule where possible. Our professional staff aims to create a calm atmosphere for you during the appointment and treatment process. We will identify any dental issues you are struggling with and work with you to find the solution that works best for you.
Our staff seeks to create a comforting environment at the office to ease patients into the procedure. We can help prevent damage to your teeth and set you on track for a lifetime of quality oral health. At Leardi Family Dentistry, your dental health is our prime concern.
---
Related Posts
August 22, 2018
Not very many people lose their baby teeth, and in exchange, get perfect adult teeth that need nothing done to them. There is always something that can be done to improve your smile. Enhancing your …
---