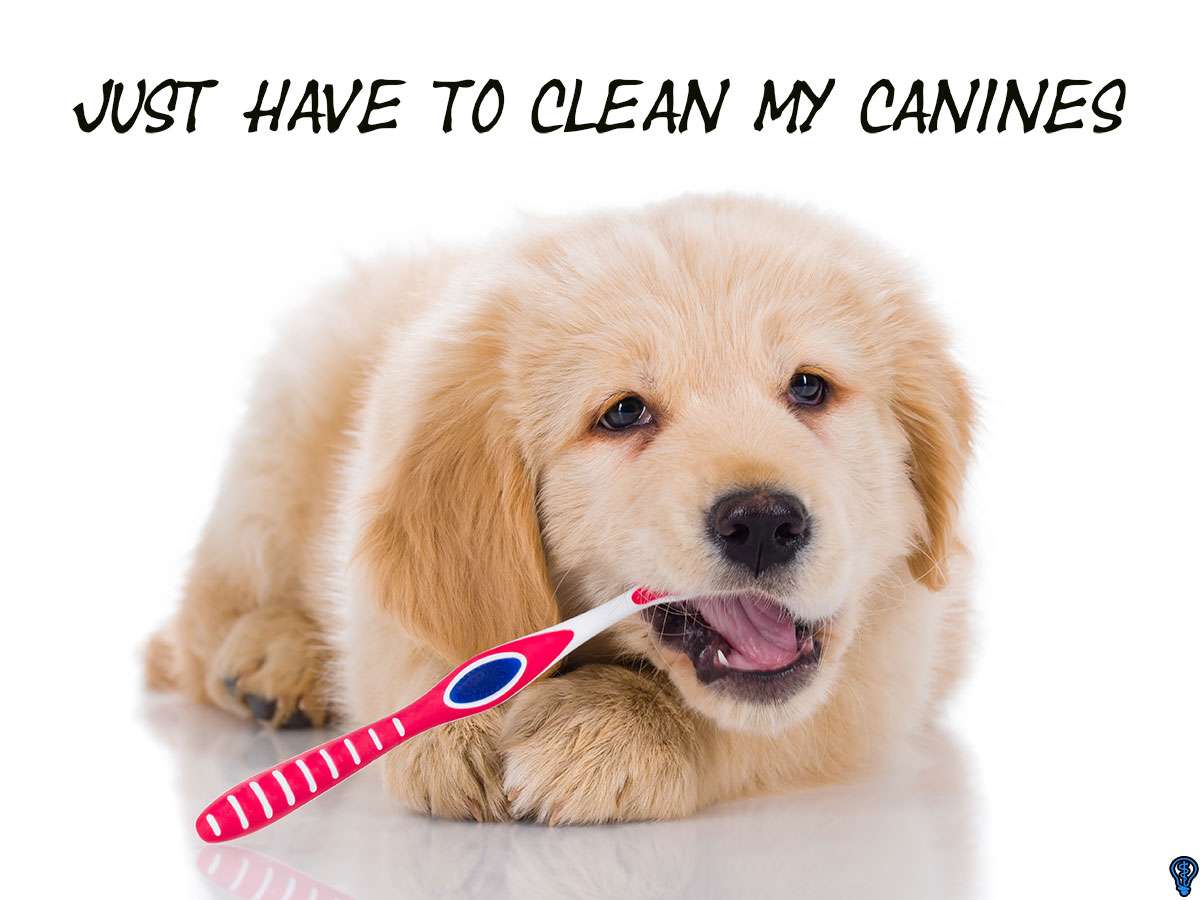 If you need an answer to "What should I do if I chip my tooth," then call us. We will find the best solution.
What Should I Do If I Chip My Tooth
If you chip your tooth, give us a call as soon as possible. If the chip is large enough, try to bring the piece of tooth that chipped off. The sooner we treat the chip, the better chance that we can re-attach the broken piece.
What Should I Do If I Chip My Tooth
Leardi Family Dentistry
At Leardi Family Dentistry in Kennett Square, we work to customize your treatment to match your needs and schedule where possible. Our professional staff aims to create a calm atmosphere for you during the appointment and treatment process. We will identify any dental issues you are struggling with and work with you to find the solution that works best for you.
Our staff seeks to create a comforting environment at the office to ease patients into the procedure. We can help prevent damage to your teeth and set you on track for a lifetime of quality oral health. At Leardi Family Dentistry, your dental health is our prime concern.
---
Related Posts
June 16, 2018
Are you looking for information on why you have a loose dental crown? Dental crowns often help protect weak teeth that are weak and would benefit from having the strong support of a crown covering …
---